Listen Local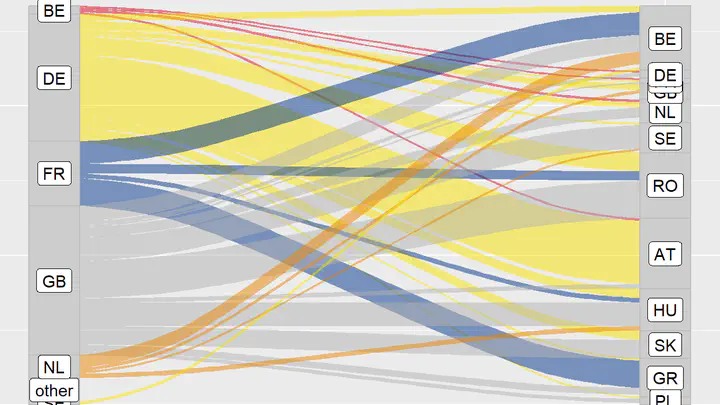 "Big data creates injustice." – Cathy O'Neil, author of Weapons of Math Destruction
Our Listen Local project is aiming to create better radio playlisting, personal playlisting and concert promotion in a local context: within Slovakia or at a more specific level, Flanders or even the city of Utrecht or Budapest. We aim to place our partner's music in local radio lists, personal playlists, and grow their fan base during the COVID-19 pandemic so that in 2021 they can eventually meet in the venues again, and carry out longer, more successful tours than ever.
Signing up for artists, labels, talent managers below.
What is the problem?
Most people are listening to music on Spotify or Apple Music, and at home on YouTube. They are following advice from algorithms tested on hundreds of millions of people. Anybody can create playlists, but mainly Spotify, Apple, or YouTube create the playlists with their AI algorithms and their staff and their interests.
Let's Do This Together!
If you are an artist, you can simply fill in a form identifying your music on Spotify, filling in a few biographical data about yourself (or your band, ensemble, group). If you represent several artists as a talent manager, music publisher, record label, granting agency or music export office, please get in touch with us for onboarding.
We are aiming to create an alternative market measurement, marketing and recommendation engine tool that is based on open source software, open collaboration, full scientific transparency in an open collaboration with artists, small businesses and the entire music ecosystem.
Data Use
Transparency
Listen Local and the Demo Music Observatory grew out of a large, collaborative project of collective management societies, grant managers, music distributors, venues, and other music stakeholders who joined forces to collect more royalties from 2014 onwards starting with three, and eventually encompassing more than a dozen countries.